Over the holidays, we asked our community to help teach our AI what "holiday" means in exchange for a pair of Snapchat Spectacles. Here's what you came up with … spoiler alert: there are a lot of Christmas trees involved.
We might already be ankle-deep in 2017, but we're not quite ready to let go of the holiday season just yet. Who else is in denial and still wearing their ugly holiday sweaters around? Okay, maybe that's a bit much, but if you still have your Christmas tree up – we won't judge!
This holiday season, we wanted to give back to our community by giving away a pair of Snapchat Spectacles and an opportunity to help train a "holiday" visual recognition model. Ever since we launched Custom Training, a hassle-free way of teaching AI new concepts with just a few data examples, we've been working hard to foster diversity in data as a step towards creating unbiased and personalized AI- hence getting the community to teach our AI to see the holidays from their point of view. The #ClarifaiMyHoliday results were astonishing (and hilarious!) all thanks to you! Here's a recap of the submissions:
Over 420 pictures were submitted – mostly of Christmas trees.
We really loved seeing all your submissions – especially the #Clarifai selfies!
View image on Twitter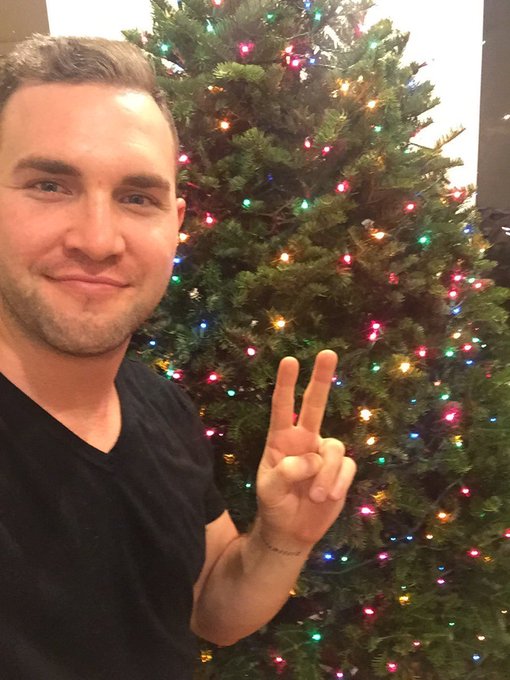 ✔@clarifai

A classic #ClarifaiMyHoliday #selfie via @SephCordovano. Join us! http://ow.ly/xA5n306Zeoa
5:01 PM – Dec 12, 2016
Twitter Ads info and privacy

View image on Twitter
Replying to @nyrhtakk @clarifai
#ClarifaiMyHoliday #iAlreadyTweetedThisPhotoButIMessedUpSoImDoingItAgain #partTwo
4:34 PM – Dec 1, 2016
Twitter Ads info and privacy

View image on Twitter
Marilu D.@STEMLatina
@clarifai #ClarifaiMyHoliday
7:31 PM – Dec 5, 2016
Twitter Ads info and privacy


View image on Twitter

Juanita Soranno@juanitasoranno

7:29 PM – Dec 6, 2016 · Jersey City, NJ
Twitter Ads info and privacy

HT + shoutouts to our #clarifairies with an interesting perspective
View image on Twitter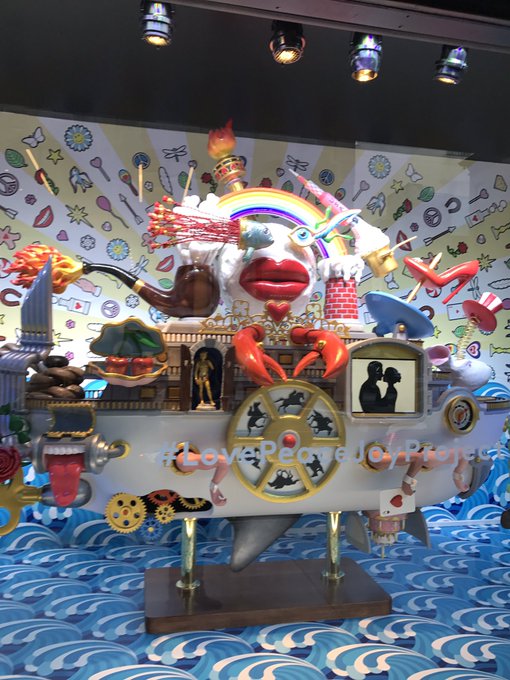 #ClarifaiMyHoliday @clarifai
3:26 PM – Dec 4, 2016
Twitter Ads info and privacy


For me, the holidays is all about christmas trees and the city lights #ClarifaiMyHoliday @clarifaipic.twitter.com/gUr4dRgRSS
— ⚡Andrew So⚡ (@AndrewDixonSo) December 6, 2016
And the winner of #ClarifaiMyHoliday goes to…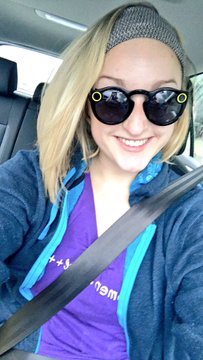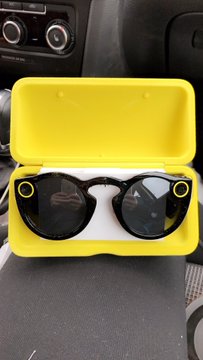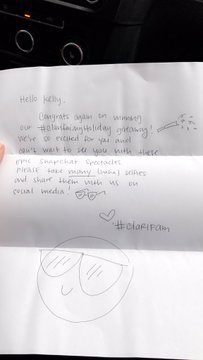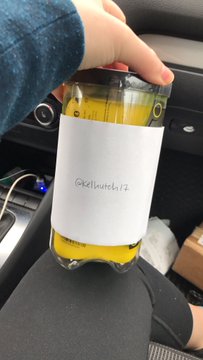 Thank you so much @clarifai for these awesome @Spectacles! Can't wait to play with these more

7:33 PM – Jan 8, 2017 · Mountain View, CA
Twitter Ads info and privacy


Now, you may be thinking, 'Oh great, that's not how I see the holidays," but no worries! We know it was a rather small sample size, which is why we're spreading awareness and asking you to partake in training our data next time around. And as always, feedback is welcomed and madly sought after. You can also build your very own holiday visual recognition model with Custom Training and personalize it to understand "holiday" from your unique perspective.

We had so much fun looking at the way our community captured the holiday spirit and we're looking forward to training the next model together. What should we train together next? Let us know @Clarifai!
Did you miss out on #ClarifaiMyHoliday? Never fear, we do fun community events like this all the time! Follow us on Twitter to get all the updates and make new internet friends.